About Us
SoundSightLLC
Soundsight is a Philadelphia/Los Angeles based video marketing, advertising, and film production company, combining expertise in filmmaking with an understanding of the digital space. The company produces feature films, short films, branded films and commercials with bold storytelling, cinematic value, and exciting creativity.</p> <p>Soundsight was created with the idea that every client we work with and every script our team produces showcases nothing short of quality and shows passion in every detail. That each and every story brought to life does justice to the film industry and art itself. There's a beauty in film and a landscape to create and explore new innovate ways to tell stories. Soundsight is a company that pushes boundaries of film-making and challenges companies to connect with new and existing audiences in ways they have never before.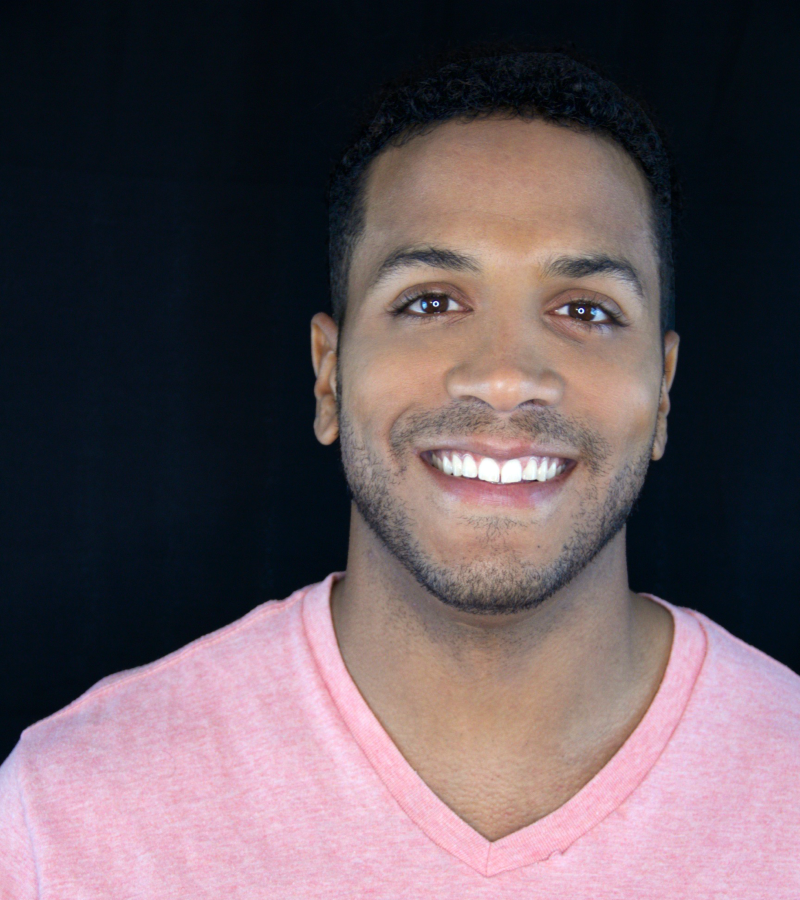 Ashton Montague Segree
CEO/Founder
Ashton Montague Segree brings an extensive background in entertainment which affords him a unique perspective that he brings to Soundsight, as well as his acting and producing. From an early age, Ashton has been involved in the arts, growing up with a father who worked at Pittsburgh Public Theater with artists like August Wilson, and a mother who was in radio and news broadcasting working with organizations like WQED with Fred Rogers.
These experiences nurtured his love for performance and eventually manifested into Ashton performing with artists on tour and producing music where he found early success. Ashton attended Duquesne University and earned a double major in Corporate Communications and Philosophy. He juggled a full-time class schedule while interning and founding a talent booking agency working with many national acts and traveling the country. Out of such experience came professional growth, which leads Ashton to move to Los Angeles where he could further grow in the entertainment industry.
There he was accepted into Creative Artists Agency's (CAA) music department the Summer of 2012 and spent a year in the agency world learning the mechanics of Hollywood. After CAA, Ashton reopened his booking agency from college, calling it; Enabler Talent Associates (ETA) booking many national acts and representing a large roster of clients. ETA remained open for 3 years before he slowly made his transition into acting, writing, and producing. Ashton began his writing and acting career during Summer 2016 attending acting classes with various teachers in Los Angeles. He would go onto audition, work, and act on sets from modeling jobs to feature films. After 8 years in Los Angeles, Ashton moved back to Pennsylvania with the mission; to establish a film community in Philadelphia, write, act, and produce.
A believer in having control over his own career and destiny he promotes entrepreneurial endeavors and living the "auditionless" life, by building a community of filmmakers and having the knowledge to produce and film your own scripts. His passion for performing arts, independent film, entrepreneurship, and creating content were the ingredients that sparked the idea for Soundsight.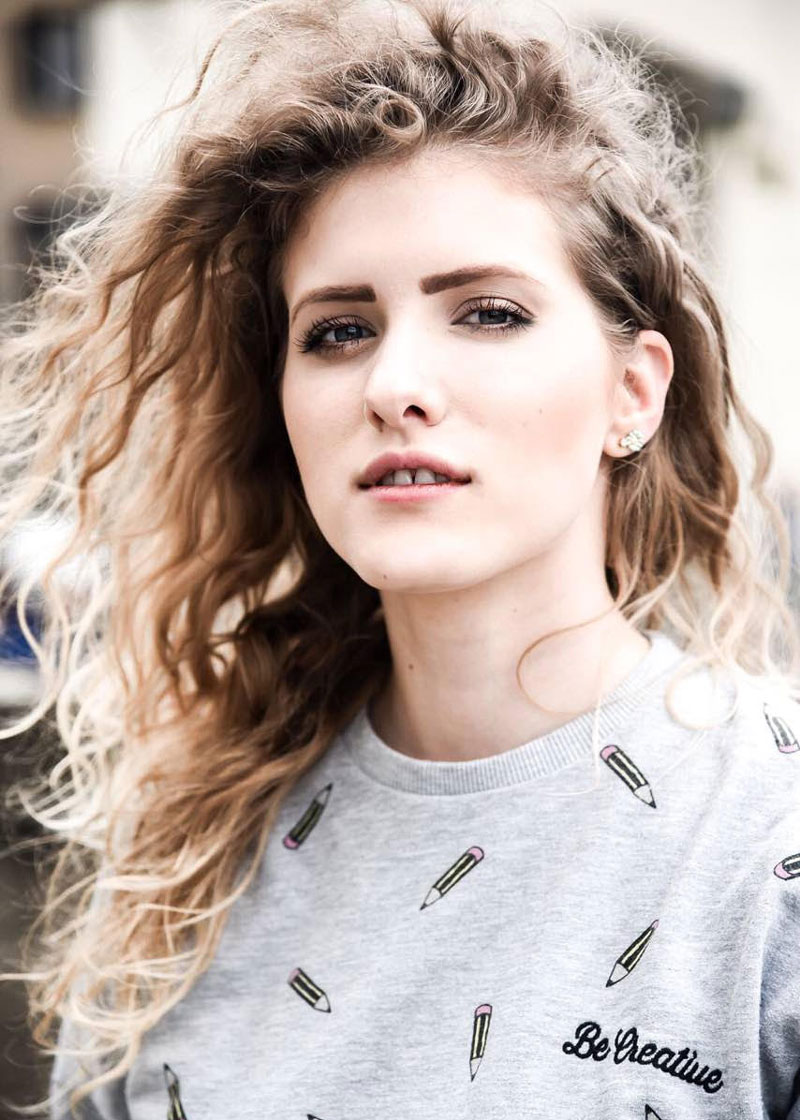 ROMANOVA IULIIA
Creative Director
Romanova Iuliia is a Russian-born emerging artist, fashion designer and illustrator. In Soundsight she is responsible for the visual aesthetic of the company and the graphic design team.  
Iuliia has extensive background in media and production from previous work experience and education. She graduated in 2015 from Higher School of the Economics in Moscow with a Bachelors degree in Political Journalism. She also worked for newspaper F5, TV-channel "Mir" an independent TV-channel "Dozhd" ("Rain") as a producer of live talk-shows, interviews, live concerts and performances. 
In 2017­–2019 Iuliia moved to Florence, Italy and started her education as a fashion designer in two major Italian fashion schools (Istituto Marangoni and Polimoda) and successfully received her master's degree in 2019. 
After graduation Iuliia moved to New York to start her career in fashion by working with designers such as Paul Carroll and Priscavera. As a Creative Director of Soundsight Iuliia brings her artistic vision and production expertise to all company services and projects.